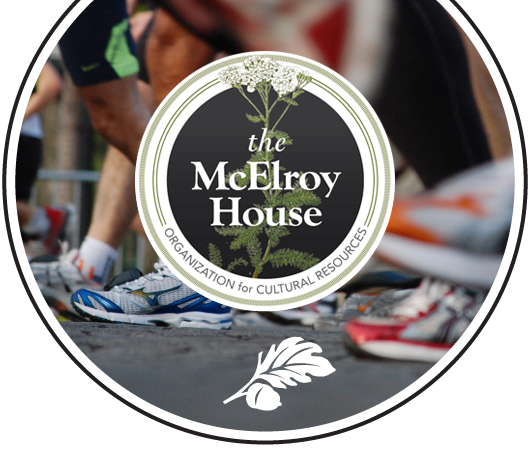 The 3rd Annual McElroy House
A community 5k run and walk
Saturday, December 9, 2017 at 8am
Downtown Dardanelle, AR
$20 through December 1
$25 after December 1
$15 per runner for groups of 10 or more
All participants receive an event shirt!
Need sponsorship information or have a question? Call 479-957-0551
The McElroy House is hosting its third annual Harvest Run 5K! Come join us for the run and then stay for the fun post-race party!
After Party!
Open House party at the McElroy House
See the mural in progress by Larissa Gudino
See artwork created from our grant this year from Alternate ROOTS
Sponsorships
Sponsorships start at $10 and will have your name on the event t-shirt!
Call 479-957-0551 or download this form for more information.